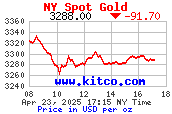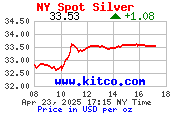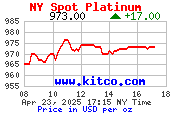 Traveling Traders LLC

416 Route 6 and 209
Milford PA 18337

Current Market

We Pay Cash $$$$$$$$$$$$

We at Traveling Traders have over 40 years of experience purchasing and selling precious metals, art, coin, watches, antiques and estates.

We pay more then our competitors because we understand the market and have the know how to maximize your valuables worth.

Appraisals are free and we urge you to go to others and have your items evaluated then come to us and allow us to prove our expertise.

From a gold ring, to a complete Estate we can help turn your items into CASH.


We Buy and Sell Precious Metals, Silver Coins, ( Pre 1964 coins are worth $$$$$ )
Ipods, Flat Screen TV's, Tools, Antiques, Art. If it has value we pay Cash $$$$


570-409-1114